Address
Jisc Digital Media
Jisc
One Castlepark
Tower Hill
Bristol
BS2 0JA

Tel: 0203 697 5870
Email: info@jiscdigitalmedia.ac.uk
Directions
Click here for a map and directions to our offices.
Twitter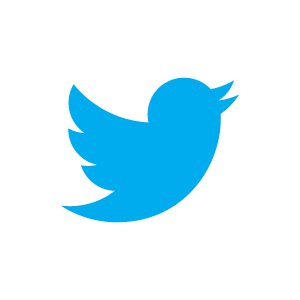 If you use Twitter, you can follow Jisc Digital Media.

We use Twitter to provide updates on:
New and recently updated advice on our website
Information on training courses
Events and conferences we'll be attending or speaking at
Latest blog entries
Other digital media-related news we think the community would be interested in
Community News
If you have an event or piece of news of interest to the community, please let us know - you can do this by dropping us an email or by adding @jiscdigital to your tweet.
Meet the team
Information about the team is available on the About page.
Requests for information
If you would like to request Jisc Digital Media promotional materials, or find out more information about Jisc Digital Media activities, please email us: info@jiscdigitalmedia.ac.uk.